THE BEST RESORT SHOPPING
At Grand Luxxe Vidanta Nuevo Vallarta, the idea of "resort shopping" has been completely reimagined from simple souvenirs and travel accessories to a world of designer clothing, fine jewelry, beautiful locally crafted art, gourmet items from a global food market, and an entire gourmet grocery store. Find whatever you need, what you never knew you needed, and more!
At the center of Grand Luxxe Vidanta Nuevo Vallarta is La Plaza, a shopping mecca which boasts a designer clothing boutique, a global food market, and a bazaar chock full of authentic Mexican art, street food, and games to try.
La Boutique – Designer resort wear for men, women, and children, plus souvenirs and crafts.Strategy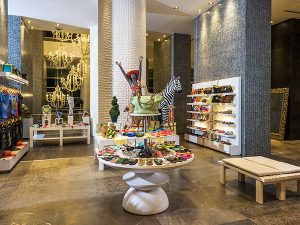 La Alacena – An international grocer offering basic groceries, produce, snacks, and bottled beverages.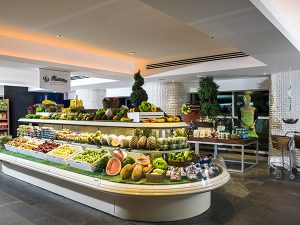 Costa de Cacao – Beautiful house-made chocolates, candies, and macaroons.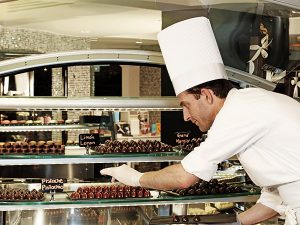 Croquant – Freshly baked breads, cookies, croissants, and other pastries.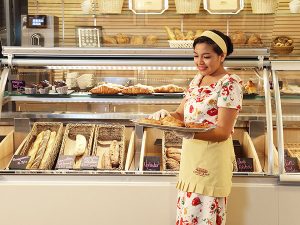 De Flor en Flor – On-resort florist creating bouquets and arrangements for any occasion.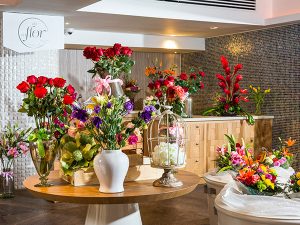 Vid a Vid – Wine and spirits store which offers tequila tastings and wine flights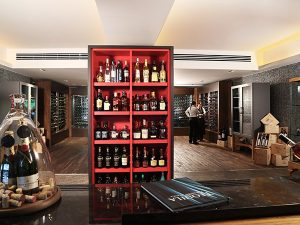 Le Filet – Cold cuts, house-made charcuterie, pâté, and prepared foods.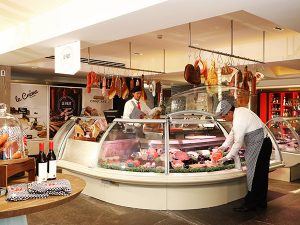 Crème de la Crème – A wide array of gourmet cheeses from all over the world.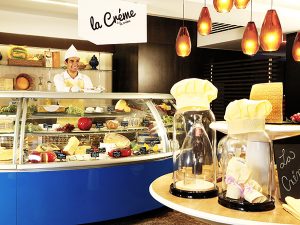 Doux Bijoux – Decadent and delightful French pastries that resemble tiny works of art.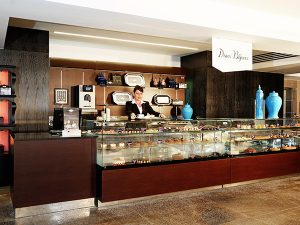 Dulce Mejico – The Grand Mayan Wave Pool – Art and other goods by local artists.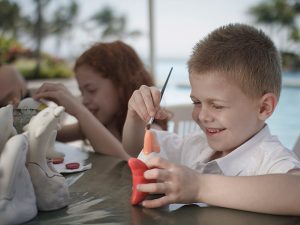 El Librero – A wide range of best-selling books, magazines, and children's books.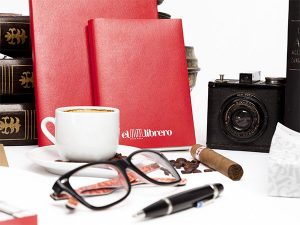 Frozen Frenzy – Self-serve frozen yogurt bar with a wide range of flavors and toppings.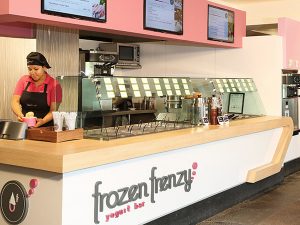 Gallery- Peruse beautiful works in a variety of mediums by Mexican artists.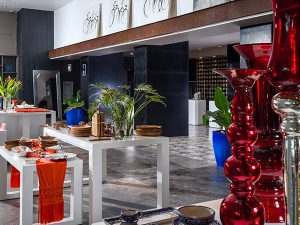 Games – Try your luck at lotería, marbles, and so much more.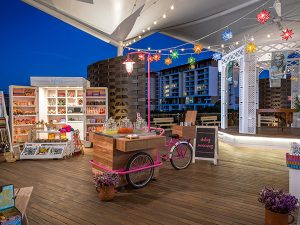 Jewelry Store – The Grand Mayan – Fine jewelry and artisanal wares like Huichol and Aztec calendars.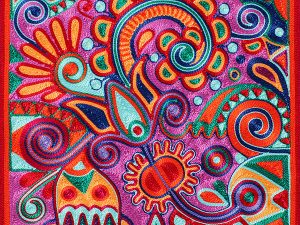 Pharmacy – whatever your needs may be.