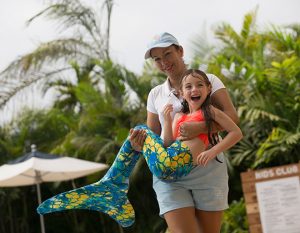 JOY SQUAD
It's your vacation, so why not spend it doing the types of things you love to do? At Grand Luxxe Vacation you'll find a wide variety of activities, from sports tournaments and classes to arts and crafts or poolside trivia, all run by our amazing activities team, the Joy Squad.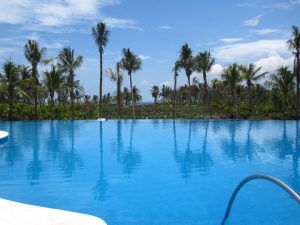 pools & poolside
There are a number of pool & poolside activities including water polo, water volleyball, aqua aerobics, Paddle Board stretching class, Salsa lessons, Spanish class, arts & crafts, Guacamole making class.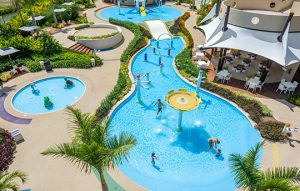 kids club
Kid's Club is for the little ones! It offers an assortment of amazing activities, including water activities at the on-premise pool, for children ages 5 to 12. All of these activities are supervised by our expert staff. Kid's Club also has weekly theme nights where, for an additional fee, you can drop off your children and enjoy an evening at the resort while they make new friends and try new things at events like Pirate Night or Pajama Party.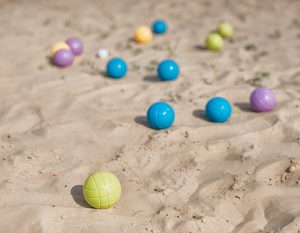 beach
Soccer
Volleyball
Horseshoe Tournament
Bocce Ball
Beach Exploration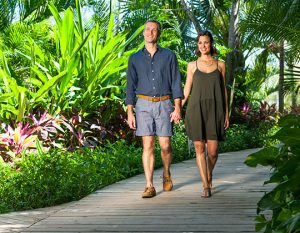 tours
Heart of Vidanta Tour
Walks Wildlife Tour
Iguana Tour
Tequila Tour
Explore Mexico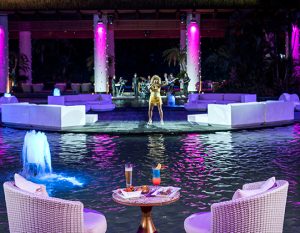 night time
Show
Bingo Night
Trivia Night
Black Jack Night
Karaoke Night