2 Bedroom Grand Luxxe Condo
The ultimate in Luxury and Service
This beautiful living space is a two-bedroom, two-and-a-half bath villa featuring two king-size beds, two Jacuzzi tubs, sprawling terrace with a plunge pool, separate private deck, gourmet kitchen, two living areas with sleeper sofas, and four LCD TVs. Accommodates 6 adults and 2 children.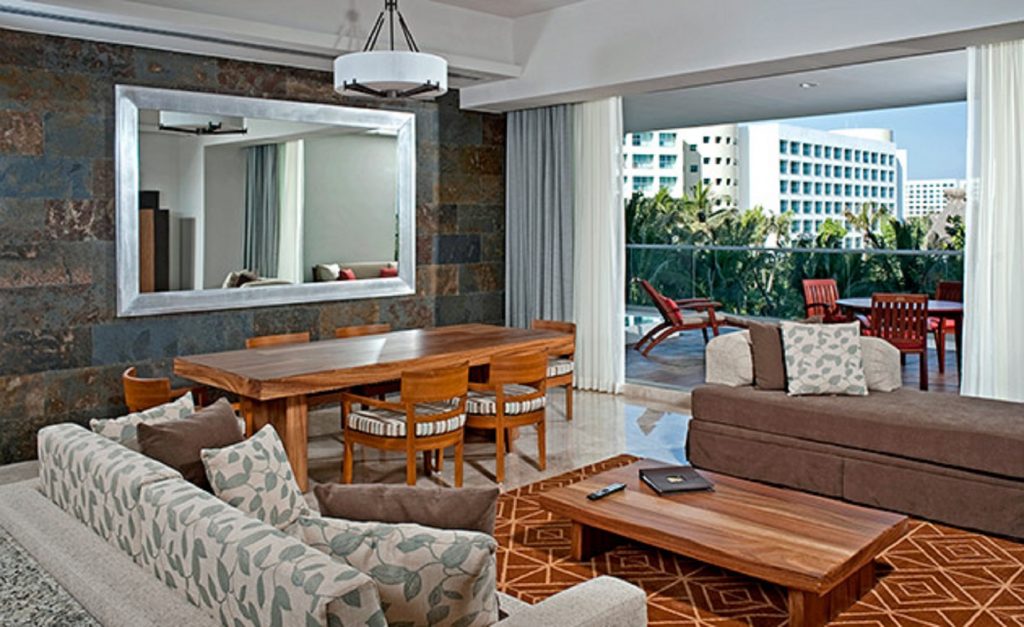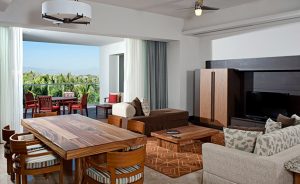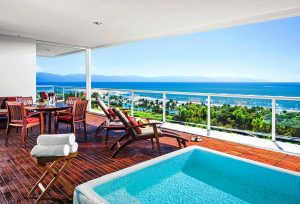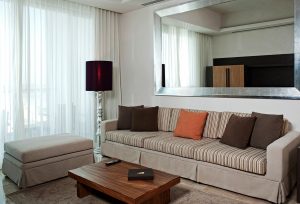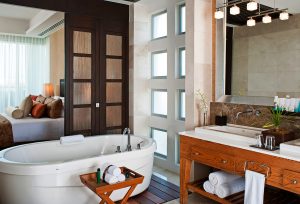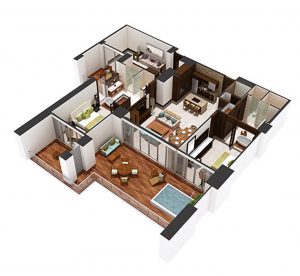 Some of the units may include a golf and/or massage package. The details will be determined based on the date and unit available.
All units are a minimum of 7 nights with check-ins Friday-Monday.
E-mail for details and we will do our best to get you the unit you desire. Click the word e-mail for a link.
Two Bedroom Luxxe
Review – I am not sure what what was more amazing – the facilities at the Grand Luxxe or dealing with Linda. There was not a question that didn't go unanswered (and I had a lot) no matter how trivial they were. The service and comfort she provided was second to none. When we arrived at the Grand Luxxe we where in awe – simply amazing. The staff, pools, food were all top notch – I would put them against any five star resort and the Grand Luxxe surpasses them with flying colours. Most importantly my son had an amazing time – not only does it cater to adults but children too. We will be back very soon. Zachary Goldman Toronto, Ontario, Canada